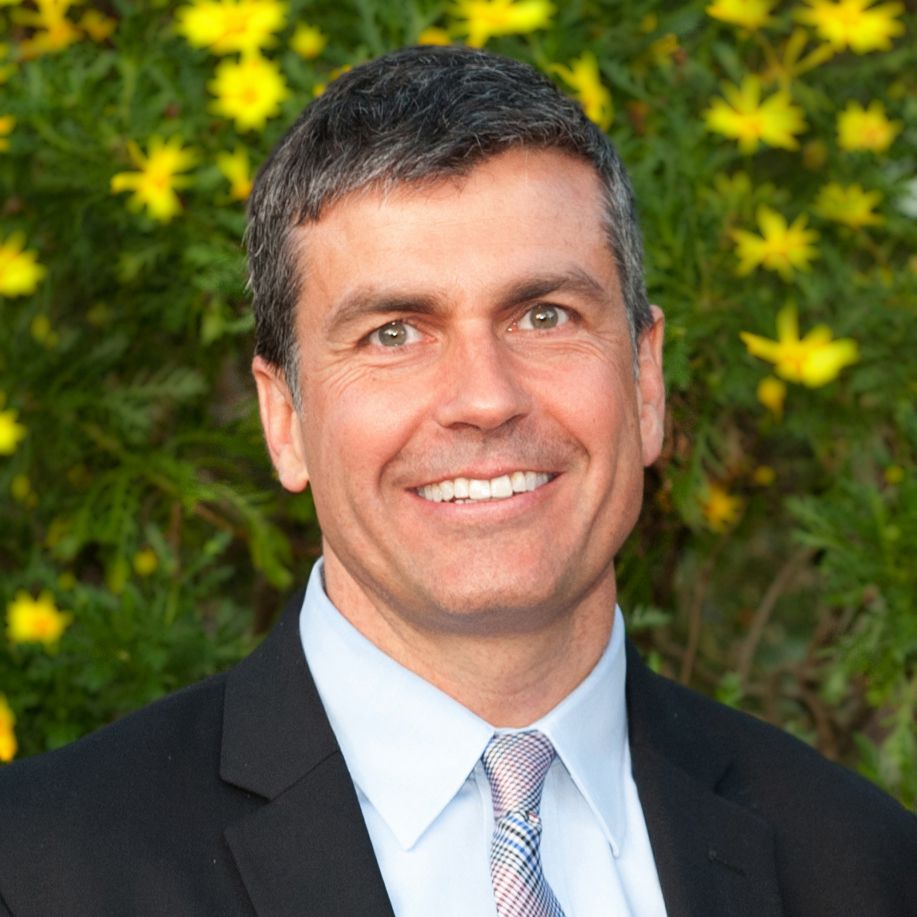 David Erickson
Federal Reserve Bank of San Francisco
David J. Erickson is Director of the Center for Community Development Investment at the Federal Reserve Bank of San Francisco and edits the Federal Reserve journal,
Community Development Investment Review
. His research areas in the Community Development department of the Federal Reserve include community development finance, affordable housing, economic development and institutional changes that benefit low-income communities. Erickson has a Ph.D. in History from the University of California, Berkeley, with a focus on economic history and public policy. He also holds a Master's degree in public policy from Berkeley and an undergraduate degree from Dartmouth College. He has also been a leader in the collaboration between the Federal Reserve and the Robert Wood Johnson Foundation on bringing health together with community development.
Chapters by David J. Erickson